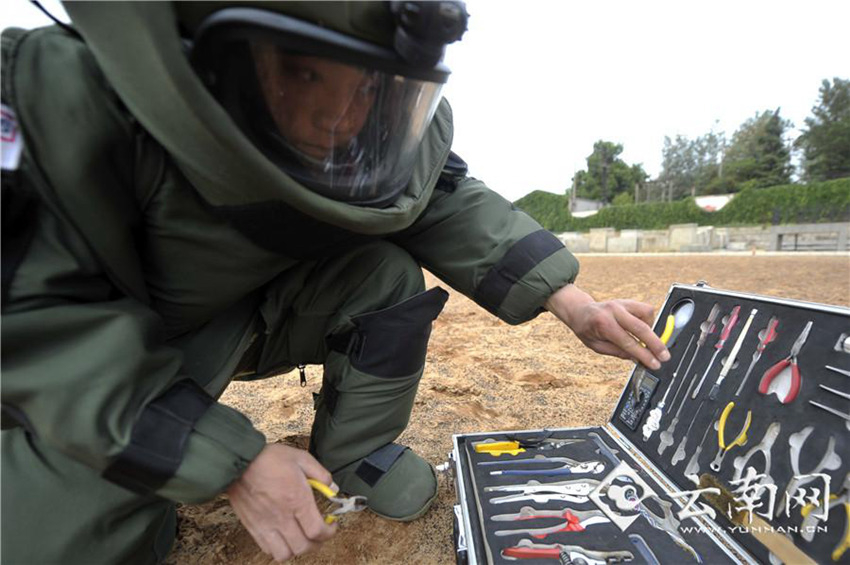 (Eliminating the bomb, that's what we do!)
Hello Ethereum Community and developers!
I am EOS Classic from alternative EOS mainnet development team, and today I would like to suggest new improvement proposal for Ethereum!
We all know that difficulty bomb is a cancer for ethereum since it meant to work for casper upgrade however it is now ending up with significant transaction delay & mining centralization that comes from high difficulty.
Therefore it will likely end up harming user experience if we don't change the difficulty adjustment algorithm on this Constantinople hardfork.
And we should change the issuance of ethereum block reward that goes to miners in order to respond for casper upgrade and supply plan. Ethereum is now dominating more than 90% of mining hashrate share on ethash algorithm coins, it should be changed.
For detailed information please refer my EIP here EIP-1276: Eliminate Difficulty Bomb and Adjust Block Reward on Constantinople Shift and please feel free to discuss about this EIP