The delay is 500,000 extra blocks from the previous delay.
The adjustment is less than would be expected because the difficulty is so much higher today than previous adjustments.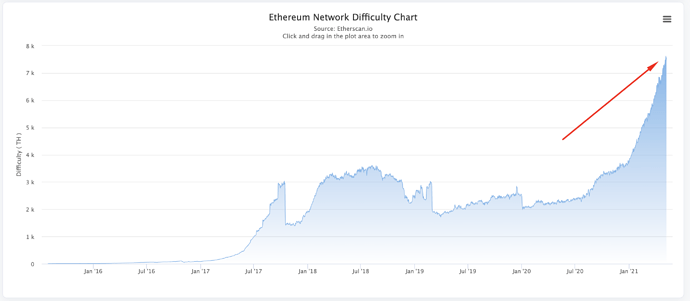 There is a script in there as well to play around with cr: @vbuterin
It will be helpful to re-run the numbers from time to time as the difficulty changes to make sure we are on target. A severe drop In difficulty could lead to increased block times seemingly out of nowhere.