I would really like this EIP to be implemented.
I've started gathering data on gas fees - I don't know if somebody has similar charts already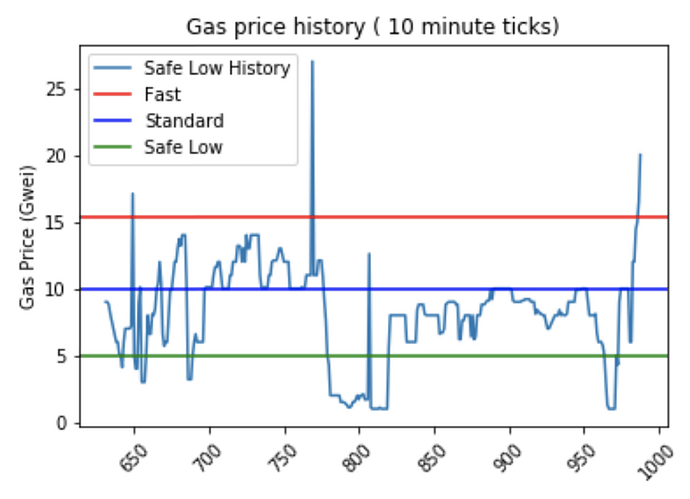 What could ETH user with some basic python / data analysis skills could do to push it further?
Is it possible to donate money for people working on this?